We are a full service Event Planning & Management Company
We provide 100% customized, one-of-a-kind events that will run seamlessly for
you while leaving your guests impressed & able to say they had a wonderful time!
LAUNCHES
Congrats!  Let's celebrate your new product, company or both!
RECRUITING
A successful way to find the right cultural fit & save $ on hiring.
AWARDS
You win! Let's be sure everyone knows how proud you are.
CONFERENCES
We can work with any size, type, local or destination event!
BRANDED
Let us represent you & your company culture through our branded events.
APPRECIATION
We appreciate you & want to honor you with this event!
CHARITY
Let's honor your cause & raise some money and awareness!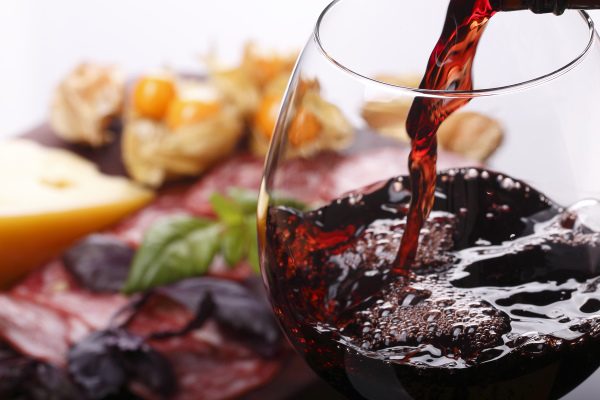 CUISINE & LIBATIONS
You can view some of our latest menu items prepared with all local ingredients backed behind making sure your food remains an art.  We can pair cocktails to enhance your menu & provide anything from champagne fountains, branded beer and signature drinks created just for you.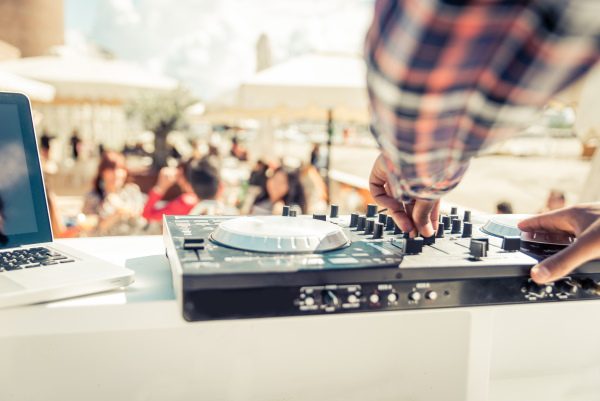 MUSIC & A/V
The vibe is really important & music and entertainment play a big part.  We have DJ's, live music, instrumentals, singers – you name it! If you're hosting an event that requires anything A/V related; speakers, microphones, screens – we can support any type or size event.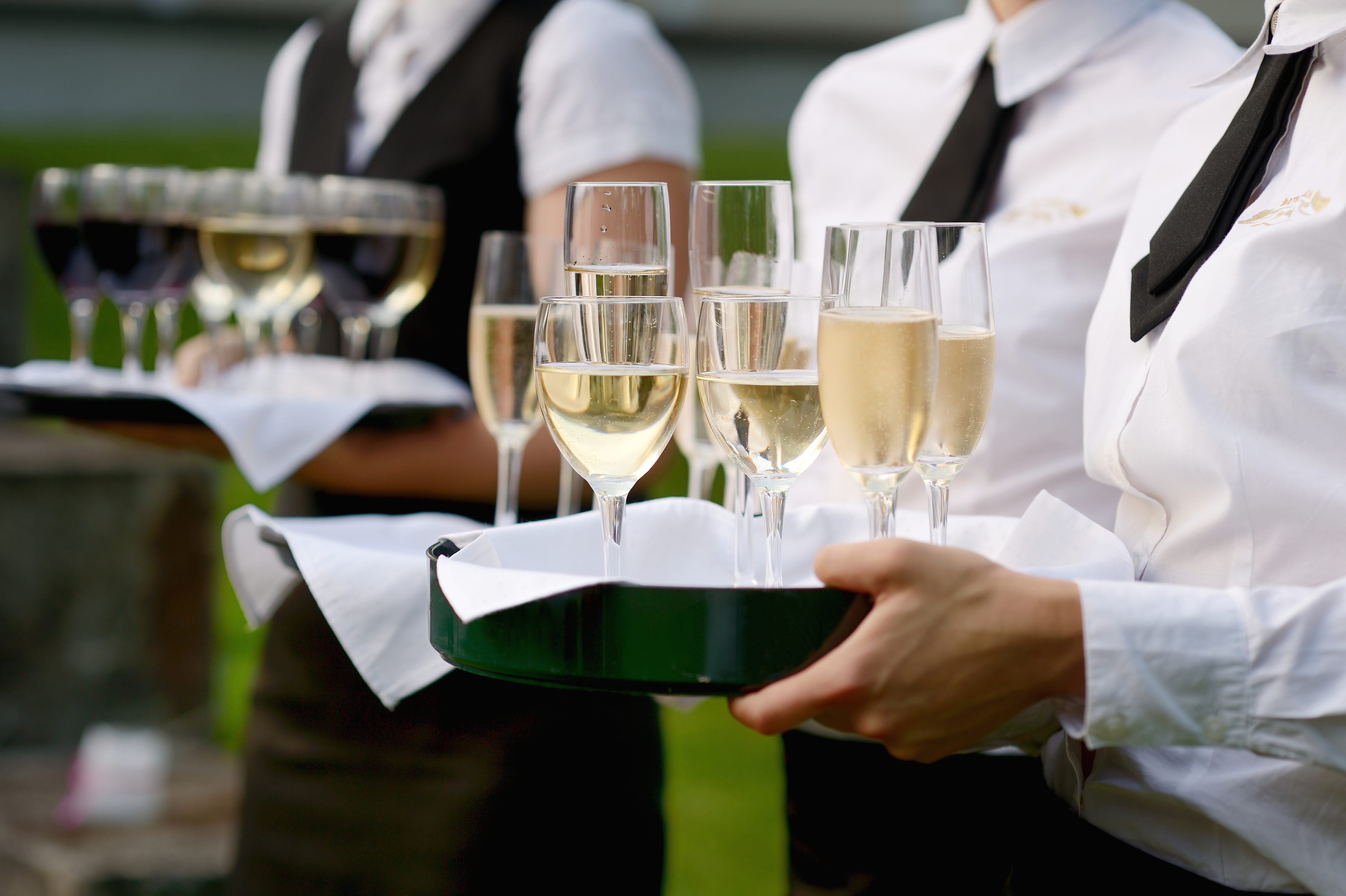 EVENT STAFF
You know when you go to a restaurant & the food might be lousy but you had a great waitress or bartender?  Well, those great people work with us! We have 2 chefs, 10+ bartenders, a number of musicians/DJ's, photographers, videographers, and our "are you having a good time & do you need anything" staff which will always be in eye shot. We are always professional but you can't help but notice how much fun we have with our job.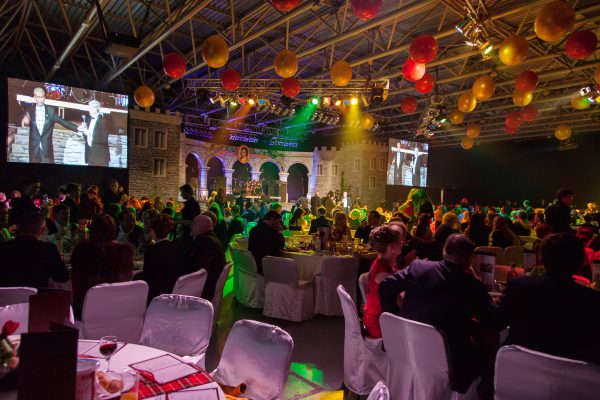 VENUE & DECOR
Whether you have a venue already in mind or you need any size or type of venue, indoors or outdoors, local or destination – we have plenty of options. The decor is the fun part, we've worked very hard with our rental vendors to get the best linens, tables, chairs, place settings, flowers, and any theme your heart desires.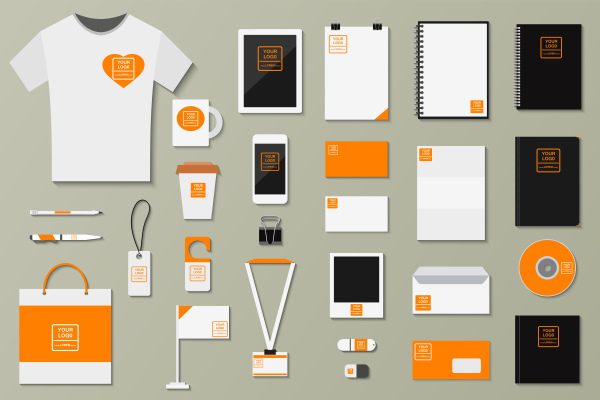 BRANDING
No matter what type of event you are hosting, keeping your brand at the forefront is everything. We will make sure your culture & identity are shown throughout.  From customized napkins, keeping in line with company colors, swag, banners, signs, clothing – you name it, we can customize it!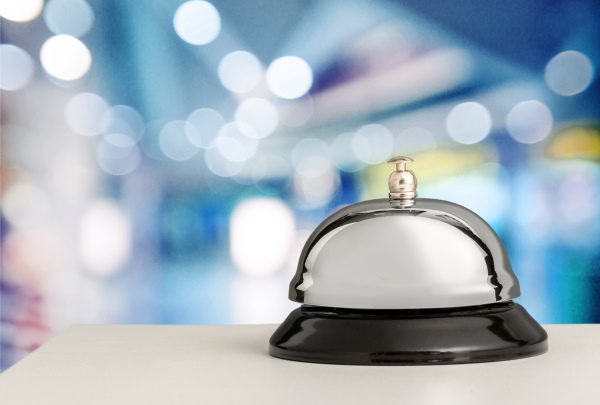 CONCIERGE
Pretty much everything else falls in this category because all events & clients are different so our list continues to grow on all of the additional details that come up. Our drivers can pick-up anything needed that you might have ordered in advance or last minute errands to arranging transportation. Our customer service team is always a phone call a way & we have plenty of feet on the ground to make sure you've got everything you need.
Who
By Hannah, Creator of all Event Happiness
Life is too short not to enjoy yourself & I love to provide those moments for people!
Welcome!  I'm so happy you made it to this page.  Our events planning & management team are AMAZING!  I can't help but being apart of almost every event in some way, it's to fun & rewarding not to.
Anything at all that you have questions about or just want to chat on event ideas that may or may not happen, it's always ok to reach out.  I'd rather everyone be prepared in knowing what to expect, costs, and know who they feel is the best match for their event so my email always welcomes anyone!
What
By Brian, Master Event Coordinator
This is what I've done my whole life & working with Imprescient, it mirrors my standards & I can continue to be my creative self!
If you'd like to learn more about what the overall coordination with questions about what the day of the event is going to look like from sunrise to sunset, I would love to answer any questions & walk through any of the details.
When & Where

By You, the Event Idea Maker
Thank you for finding It's Just Launch! Let's hear what we can do for you, then sit back & watch the magic happen. Fun or Business, we cover everything!
If you would like to learn more about what thoughts & ideas we would like to learn about your event or even some of our event case studies and experiences, we'd love to chat!
Why

By Monica, the "Go-To Gal" Creative Operations Team Director
It's all in the details and our unique visions aren't even close to standard, we're incapable of it!
I joined Imprescient after years of knowing Hannah and working alongside her.  My attention to detail/OCD eye 🙂 is happily accepted as it allows me to completely shine when I creatively organize events.  She hired me to be me, and that's when the WOW factor happens.  I'm a relationship person & I listen + I add a little "Monica" to every event, so be ready to be thanked for what a great event & how much fun they had…your fun = my fun!
How

By our Team, the Organizers
We are jugglers & there is indeed a method to our maddness. Our *system* keeps the flow of your event run seamlessly.
If you would like to learn more about what the Organizers Team does or have questions, we would love to hear from you!